Construction & House Builder Services
Our House Building & Construction services
Our goal is to provide quality, on time, Home Building projects on Crete at very affordable prices. We build your visions...
In all these years we have build a very successful track record of building projects and created many friends who keep recommending our builder skills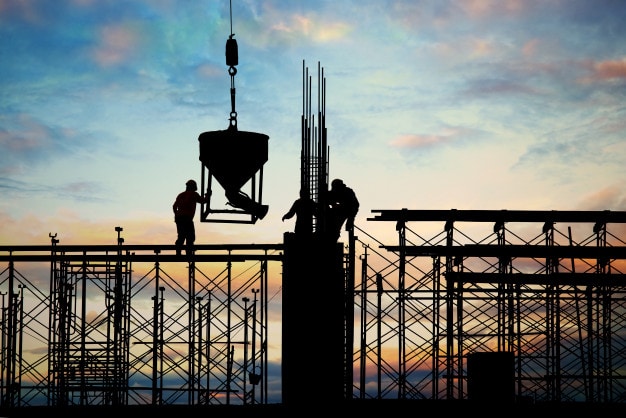 Need to Build a House on Crete?

Are you looking for a House Building Contractor on Crete?

Want a House Builder Constractor to Renovate
or Repair your house on Crete?

Our team of experienced House Builder is able to provide you quality house construction, House Renovation & House Repair works
General House Constructions – House Builders Works on the Island of CRETE, HELLAS We offer all kind of House Constructions, Home Building and House Renovations, House Repairing works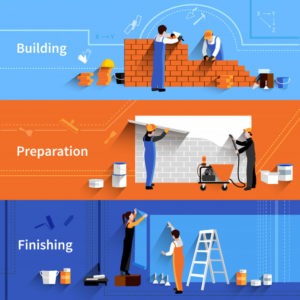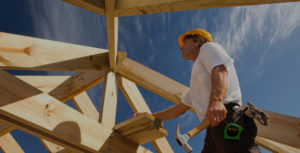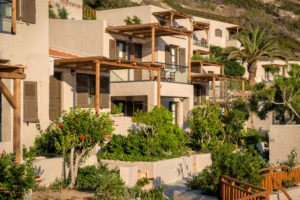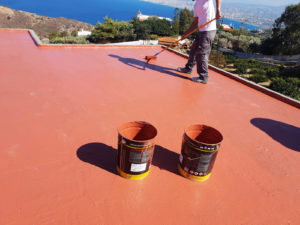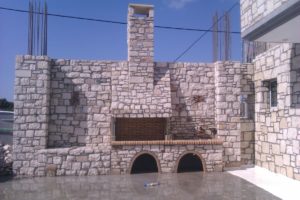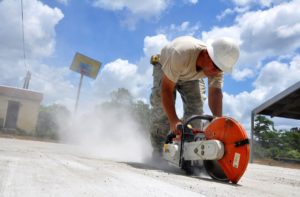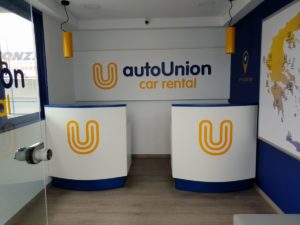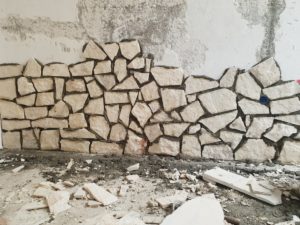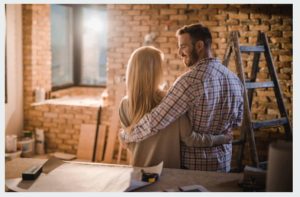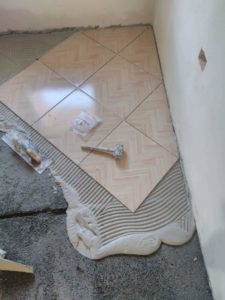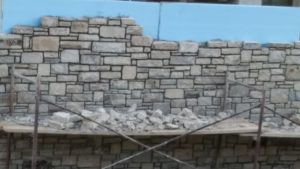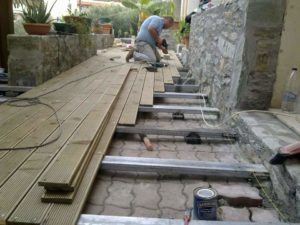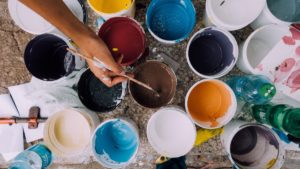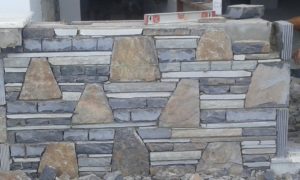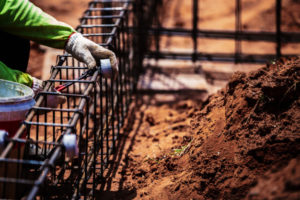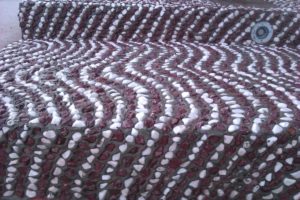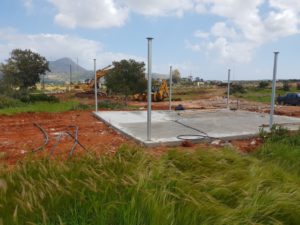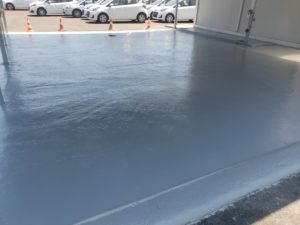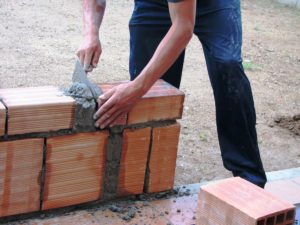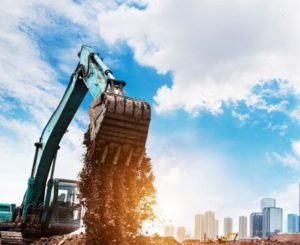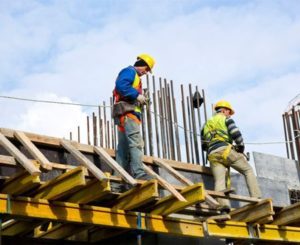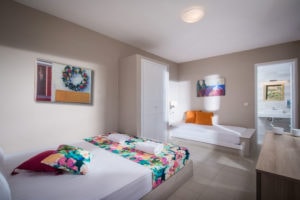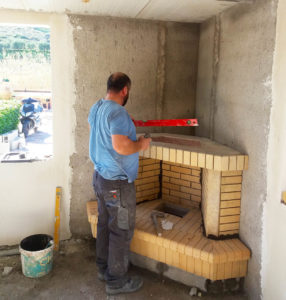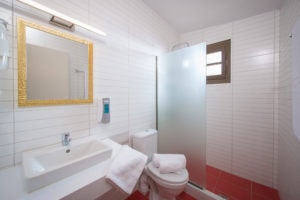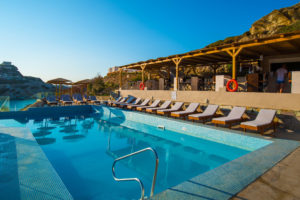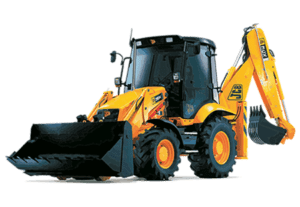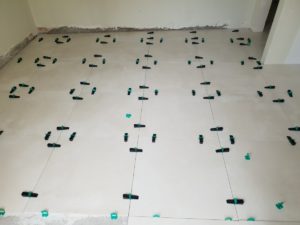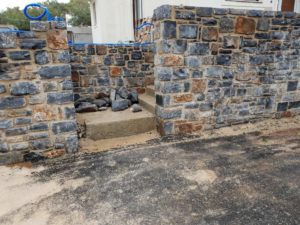 House Construction
We are expert House Constructors since 1998 and offer quality construction works of houses in a timely manner, being professional and reliable house constructors

House Reparing
House repairing works (apart of electrical, plumber works, home appliances repair)

House Painting
Affordable House Painting services. We provide Internal and external house paintwork services

We provide all kind of home placement of Flooring and Tiles for pavements, bathrooms and kitchens alike. Tile placement (wall and floor) for any part of the house: Living Rooms, Kitchens, Bathrooms, Terraces, Balconies, Swimming Pools

Bulk Earthworks & Landscaping
Configuring the Soil, Earthworks and Landscaling. Earthworks Soil Amendments

Landscape & Gardens Design
Landscaping and designing of gardens

Construction of Swimming Pools
Construction of exterior and/or interior Swimming Pools

Interior Design Renovations
Interior design house renovation works

Exterior Design
Exterior design house works

House Building
We are expert House Builders since 1998 and offer quality building of houses in a timely manner, being professional and reliable house builders

House Renovations
We help you and provide ideas and expertise with you home renovation works. With the help of our designers, architects and recommendations with our 20+ years experience we help you plan and select the right materials and options for your house renovation project

We provide all types of plastering services. Plaster is a building material used for coating, protecting and decorating external /internal walls and ceilings. It can also be used to create architectural mouldings such as ceiling roses, cornices, corbels. Types of plaster by binder: Gypsum plaster, Lime plaster, Cement plaster, Clay plaster

More info about Plastering - Home Plasterwork

Construction of Fire Places
Construction of custom made Fire Places, or implementation of prefabricated Fire Places

Hardwood Flooring
Affordable Hardwood Flooring services. Parquet, plank and herringbone with a wide range of wood species, floor types, colors, textures. Highest quality of Solid hardwood flooring for your house wooden floors. CRETE HOUSE BUILDRRS offers top Hardwood Floor Refinishing Services in Crete

Stone Working Masonry
Stoneworks Masonry - Interior and Exterior Masonry. Stone Carving masonry. Stonemasonry or stonecraft: We construct Stone Buildings, structures, and Stone Walls (internal or external) using stone as the primary material. Stone Veneers used as a protective and decorative covering for interior or exterior walls and surfaces.

We provide all kind of home isolation services (Insulation). On the Island of Crete due to the warm climate House Thermal Insulation is almost mandatory, but so it also Humidity Insulation (Moisture Insulation) that can cause several issues and severe damages. Other house service we provide is House Acoustic Isolation (house soundproofing / insulation). We provide all the House Insulation tips in order you save money and energy and live in a healthy environment. Learn how to properly insulate a house. We are experts in and provide all kind of home insulation services (e.g. Roof Insulation, Thermal Insulation, advanced waterproofing insulations for Basement Walls, Swimming Pools, Water Tanks

and many more house works...
Installing granite/marble, furnaces, fences, concrete driveways, concrete installations, constructions with reinforced concrete, roof/decks installation, patio creations, excavations, fencing, flooring, framing, drywall implementation, concrete construction, deck construction, deck repair, plastering, flooring, smoothing pavements, mold removal, durable concrete coating, concrete sealers & dustproofers

Pergolas Implementation
Construction and Implementation of Wooden, Metallic or Aluminum Pergolas
We provide the best Home Building & Construction services on Crete
Get in touch, drop us a line now and hear what we can offer for your house servicing and constructions