Crete House Builders - over 20 years of Professional, quality House Builder and Construction Services on CRETE Island GREECE
We started our builders company back in 1999 and ever since offered all aspects of building, construction, renovation and house repairing works on the island of Crete.
With over 20 years experience in the construction at CRETE HOUSE BUILDERS we can have all your construction needs covered. We have a broad portfolio of successfully completed projects and always strive to provide quality services, respecting our customers aims of living in a quality, beautiful and healthy environment.
We aim to have a loyal client base, our happy customers and our reputation is our main source of new business.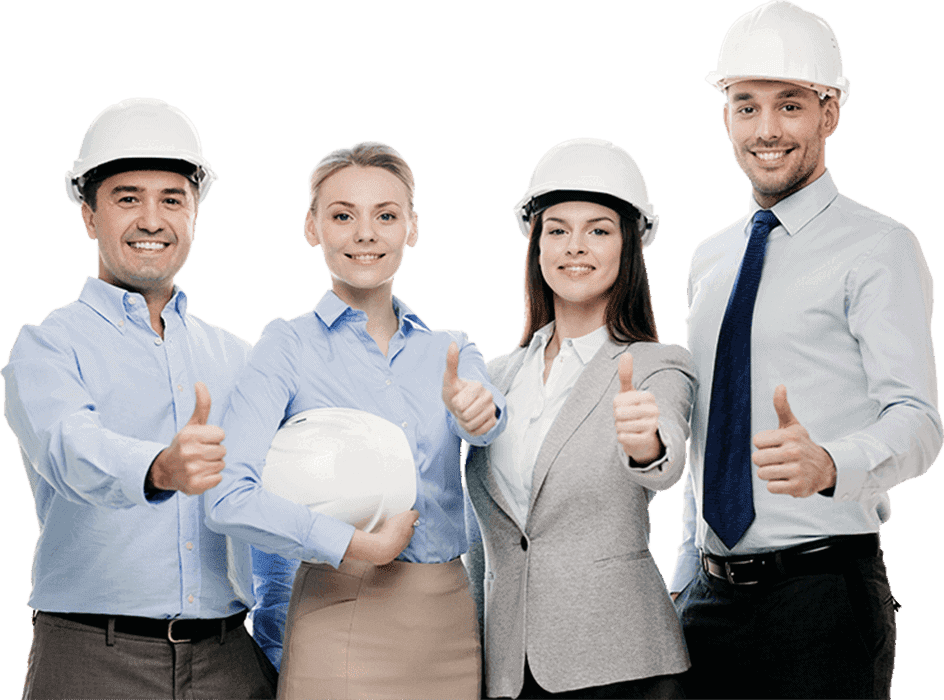 HOUSE Building - Constructions
● House Building
● Stone Working Masonry
● House Reparing
● House Renovations
● House Isolation Works (Insulation)
● House Painting
● Home Plasterwork – Wall Plastering
● Replacing Fittings, Flooring and Tiles
HOUSE Renovations - Repairs
● Bulk Earthworks & Landscaping
● Landscape & Gardens Design
● Construction of Fire Places
● Hardwood Flooring
● Construction of Swimming Pools
● Interior Design Renovations
● Exterior Design
● Pergolas Implementation
We understand requirements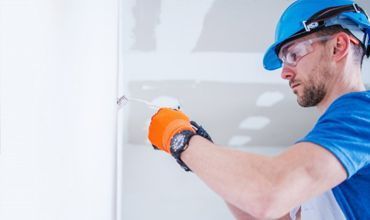 We work precisely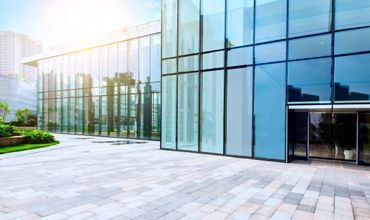 We deliver best output
We provide the best service in House Building industry on Crete
Call us now to discuss your project
You can use these sections to highlight the features of heading. Use these paragraphs to focus on the topic you want. Make sure you keep it short and attractive.