Crete House Builders - über 20 Jahre professioneller und qualitativ hochwertiger Hausbauer und Baudienstleister auf der Insel Kreta, Griechenland
Wir haben unsere Baufirma bereits 1999 gegründet und bieten seitdem alle Aspekte des Bauens, Errichtens, Renovierens und Ausbesserns von Häusern auf der Insel Kreta an.
With over 20 years experience in the construction at CRETE HOUSE BUILDERS we can have all your construction needs covered. We have a broad portfolio of successfully completed projects and always strive to provide quality services, respecting our customers aims of living in a quality, beautiful and healthy environment.
Wir streben einen treuen Kundenstamm an, unsere zufriedenen Kunden und unser Ruf sind unsere Hauptquelle für neue Geschäfte.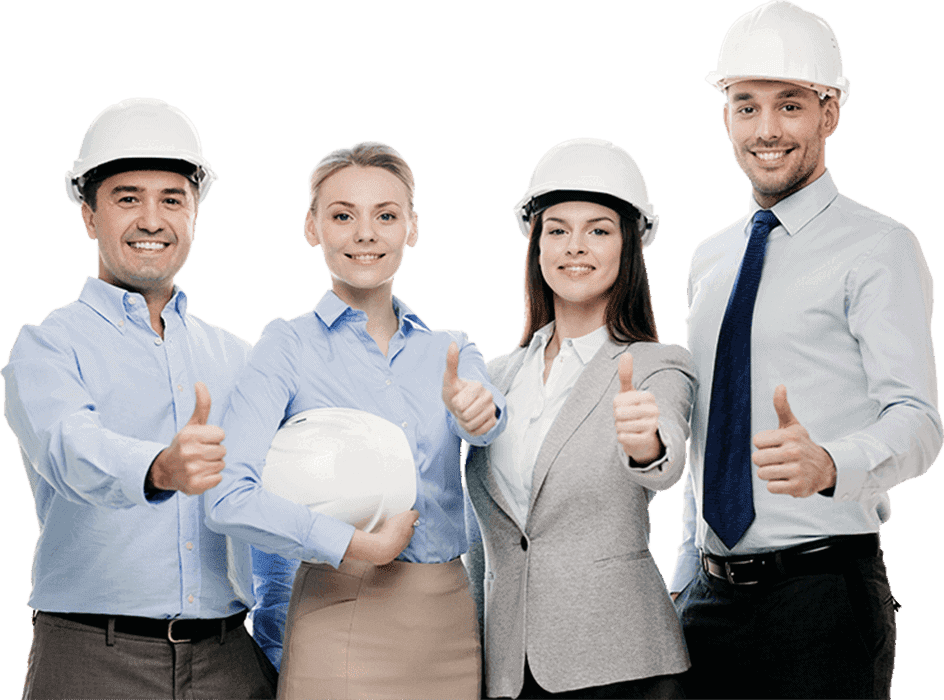 ● Hausbau
● Steinmetzarbeiten
● Hausreparatur
● Hausrenovierungen
● Hausisolierungsarbeiten (Isolierung)
● Hausmalerei
● Heimputz & #8211; Wandputz
● Austauschen von Beschlägen, Fußböden und Fliesen
HAUS-Renovierungen - Reparaturen
● Bulk Earthworks & Landschaftsbau
● Landschafts- und Gartengestaltung
● Bau von Feuerstellen
● Hartholzböden
● Bau von Schwimmbädern
● Renovierung der Innenausstattung
● Außendesign
● Pergolas-Implementierung
Wir verstehen Anforderungen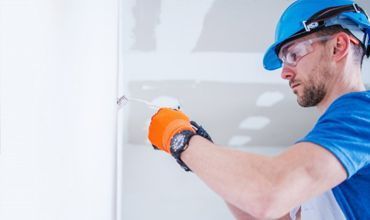 Wir arbeiten genau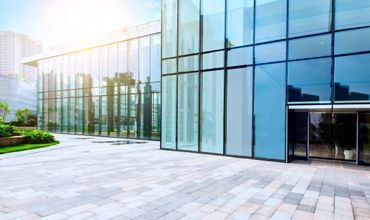 Wir liefern beste Ergebnisse
Wir bieten den besten Service im Wohnungsbau auf Kreta
Rufen Sie uns jetzt an, um Ihr Projekt zu besprechen
Unser erfahrenes Builders-Team
In diesen Abschnitten können Sie die Funktionen der Überschrift hervorheben. Verwenden Sie diese Absätze, um sich auf das gewünschte Thema zu konzentrieren. Stellen Sie sicher, dass Sie es kurz und attraktiv halten.