Constructeurs de maisons en Crète - plus de 20 ans de services de construction et de construction de maisons professionnels et de qualité sur l'île de CRETE GRÈCE
Nous avons lancé notre entreprise de constructeurs en 1999 et depuis, nous proposons tous les aspects des travaux de construction, de construction, de rénovation et de réparation de maisons sur l'île de Crète.
With over 20 years experience in the construction at CRETE HOUSE BUILDERS we can have all your construction needs covered. We have a broad portfolio of successfully completed projects and always strive to provide quality services, respecting our customers aims of living in a quality, beautiful and healthy environment.
Nous visons à avoir une clientèle fidèle, nos clients satisfaits et notre réputation est notre principale source de nouvelles affaires.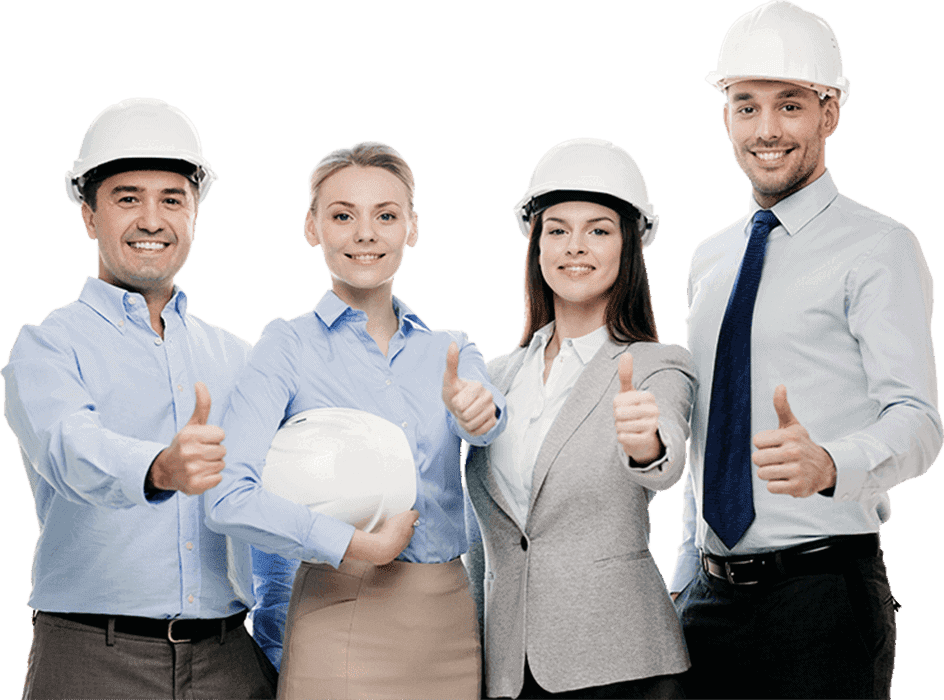 Immeuble MAISON - Constructions
● Construction d'une maison
● Maçonnerie en pierre
● Réparation de la maison
● Rénovations de maisons
● Travaux d'isolation de la maison (isolation)
● Peinture de maison
● Plâtrerie pour la maison - Plâtrage mural
● Remplacement des raccords, des sols et des carreaux
MAISON Rénovations - Réparations
● Terrassements en vrac et aménagement paysager
● Conception de paysage et de jardins
● Construction de cheminées
● Plancher de bois franc
● Construction de piscines
● Rénovations de design d'intérieur
● Design extérieur
● Mise en œuvre des pergolas
Nous comprenons les exigences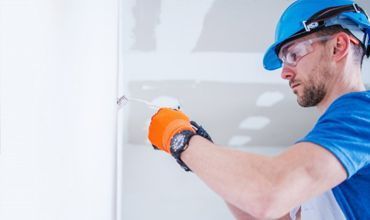 Nous travaillons précisément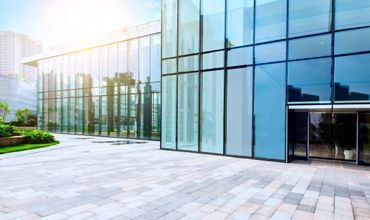 Nous livrons le meilleur rendement
Nous fournissons le meilleur service dans l'industrie de la construction de maisons en Crète
Appelez-nous maintenant pour discuter de votre projet
Notre équipe d'experts en construction
Vous pouvez utiliser ces sections pour mettre en évidence les caractéristiques du titre. Utilisez ces paragraphes pour vous concentrer sur le sujet que vous souhaitez. Assurez-vous de rester court et attrayant.