Crete House Builders - meer dan 20 jaar professionele, hoogwaardige huizenbouwer en constructiediensten op CRETE Island GRIEKENLAND
We zijn ons bouwbedrijf begonnen in 1999 en hebben sindsdien alle aspecten van bouw-, constructie-, renovatie- en huisreparatiewerkzaamheden op Kreta aangeboden.
With over 20 years experience in the construction at CRETE HOUSE BUILDERS we can have all your construction needs covered. We have a broad portfolio of successfully completed projects and always strive to provide quality services, respecting our customers aims of living in a quality, beautiful and healthy environment.
We streven naar een loyaal klantenbestand, onze tevreden klanten en onze reputatie is onze belangrijkste bron van nieuwe klanten.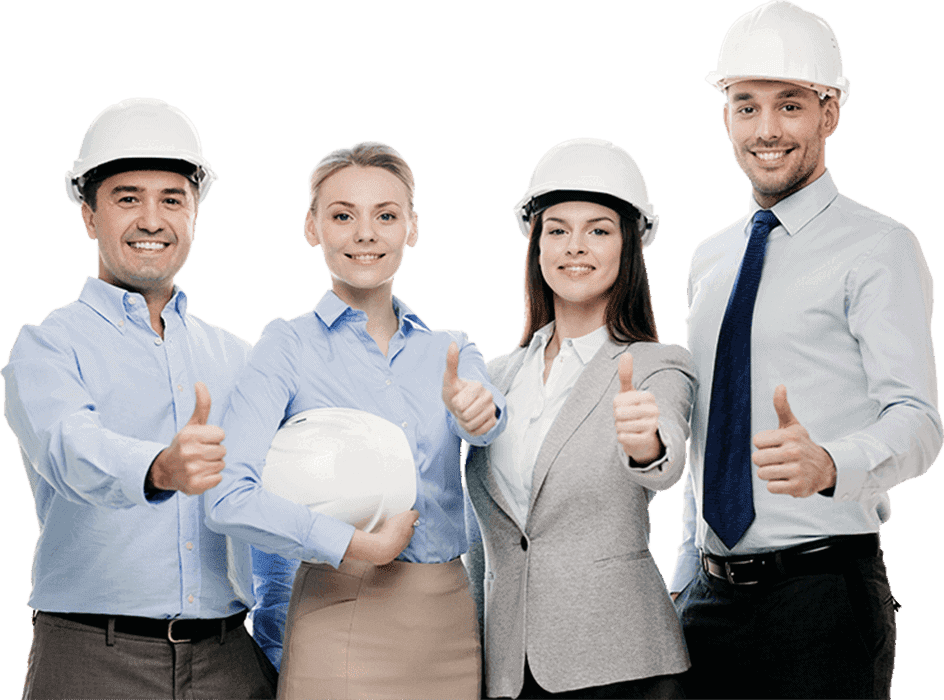 HUIS Gebouw - Constructies
● Woningbouw
● Steenbewerking metselwerk
● Huisreparatie
● Woningrenovaties
● Huisisolatiewerken (isolatie)
● Huis schilderij
● Thuispleisterwerk - muurbepleistering
● Vervangen van fittingen, vloeren en tegels
HUIS Renovaties - Reparaties
● Bulk grondwerken en landschapsarchitectuur
● Ontwerp van landschap en tuinen
● Bouw van open haarden
● Hardhouten vloeren
● Bouw van zwembaden
● Renovaties van het interieurontwerp
● Exterieur ontwerp
● Pergola's implementatie
We begrijpen vereisten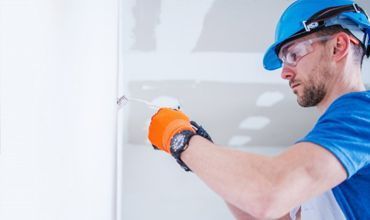 We werken precies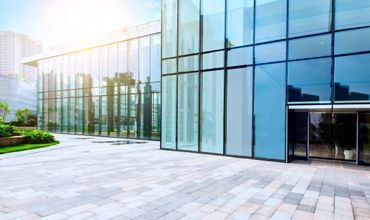 We leveren de beste output
Wij bieden de beste service in de woningbouw op Kreta
Bel ons nu om uw project te bespreken
Ons deskundige Builders-team
U kunt deze secties gebruiken om de kenmerken van een kop te markeren. Gebruik deze alinea's om je te concentreren op het onderwerp dat je wilt. Zorg ervoor dat je het kort en aantrekkelijk houdt.