Ndërtuesit e Shtëpive të Kretës - mbi 20 vjet Profesionale, cilësore e Ndërtesave të Shtëpive dhe Shërbimeve të Ndërtimit në Greqinë e Greqisë CRETE
Ne e filluam kompaninë tonë të ndërtuesve përsëri në 1999 dhe që atëherë ofruam të gjitha aspektet e ndërtimit, ndërtimit, rinovimit dhe punimeve për riparimin e shtëpive në ishullin e Kretës.
With over 20 years experience in the construction at CRETE HOUSE BUILDERS we can have all your construction needs covered. We have a broad portfolio of successfully completed projects and always strive to provide quality services, respecting our customers aims of living in a quality, beautiful and healthy environment.
Ne synojmë të kemi një bazë kliente besnike, klientët tanë të lumtur dhe reputacioni ynë është burimi ynë kryesor i biznesit të ri.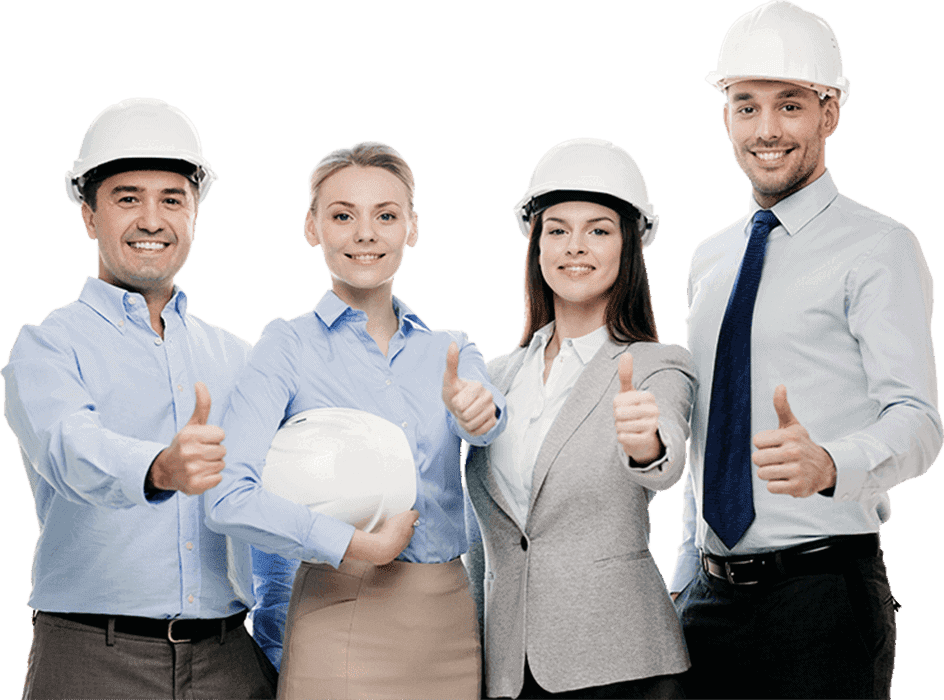 Ndërtesa e shtëpisë - Ndërtime
Building Ndërtimi i shtëpisë
M Muratura e Punës së Gurit
Rep Riparimi i shtëpive
Ren Renovimi i shtëpive
Works Punët e Izolimit të Shtëpive (Izolimi)
Ting Piktura në shtëpi
Pl Punime suvatimi në shtëpi - Suvatimi i murit
Zëvendësimi i pajisjeve, dyshemesë dhe pllakave
Rinovimet e shtëpive - riparime
Works Punime të mëdha të tokës dhe peizazhit
Design Hartimi i peizazhit dhe kopshteve
● Ndërtimi i vendeve të zjarrit
Flo parket druri
● Ndërtimi i pishinave
Ren Rinovime të dizajnit të brendshëm
Design Dizajni i jashtëm
Im Implementimi i Pergolas
Ne i kuptojmë kërkesat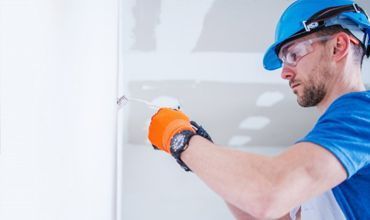 Ne punojmë saktësisht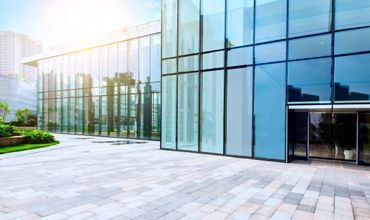 Ne ofrojmë prodhim më të mirë
Ne ofrojmë shërbimin më të mirë në industrinë e Ndërtimit të Shtëpive në Kretë
Na telefononi tani për të diskutuar projektin tuaj
Ekipi ynë i Ndërtuesve të ekspertëve
Ju mund t'i përdorni këto pjesë për të nxjerrë në pah tiparet e kreut. Përdorni këto paragrafë për t'u përqendruar në temën që dëshironi. Sigurohuni që ta mbani të shkurtër dhe tërheqës.